WE INSURE QUALITY SERVICES
The Alabama Alcohol & Drug Abuse Association is a non-profit organization dedicated to insure quality services for those we serve, the client. AADAA certifies Alcohol & Drug Counselors, Prevention Specialists, Criminal Justice Professionals and Clinical Supervisors. We are dedicated to insuring quality services through professional certification, education and advocacy both on a state and national level.
***The Alabama Alcohol and Drug Abuse Association (AADAA) is no longer a NBCC Approved Continuing Education Provider (ACEP).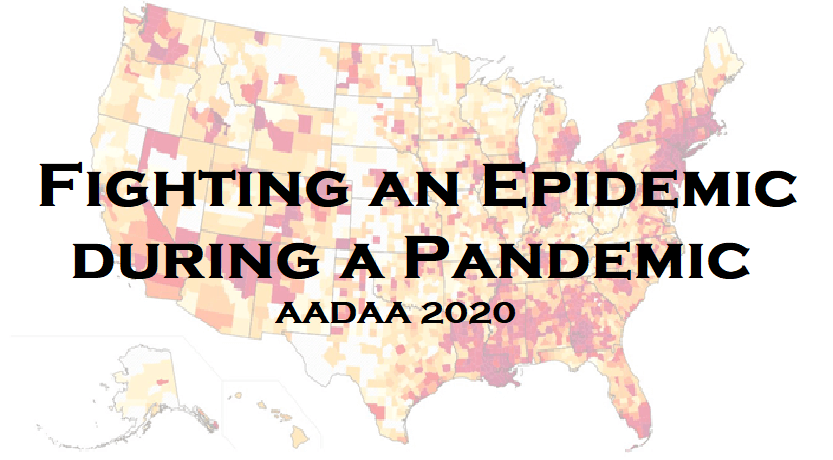 This year's AADAA conference will be held virtually! We want to be able to provide hours to our members while keeping everyone safe. Cost of attendance is only $35 for AADAA and FORMLL members- $50 for non-members. We will offer over 20 hours of CEUs! Mark your calendars and share!
Click the image above for tickets!
AADAA will be closed 25 of November until the 30 November for the Thanksgiving Holliday and COVID fatigue. Everyone have…